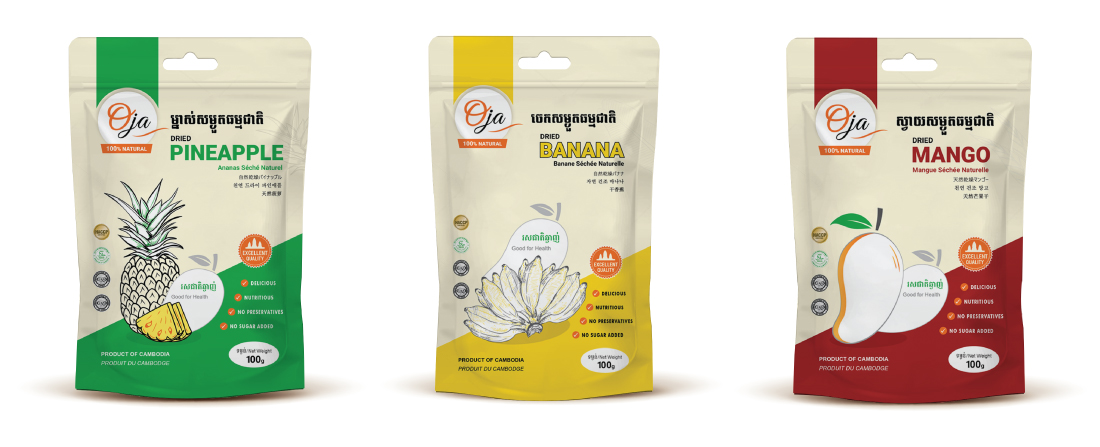 Your perfect source of energy – Just enjoy Oja natural dried fruits.
When you truly love nature, you will always want to stay close to the nature. Let's bring Oja with you along the journey of life. ​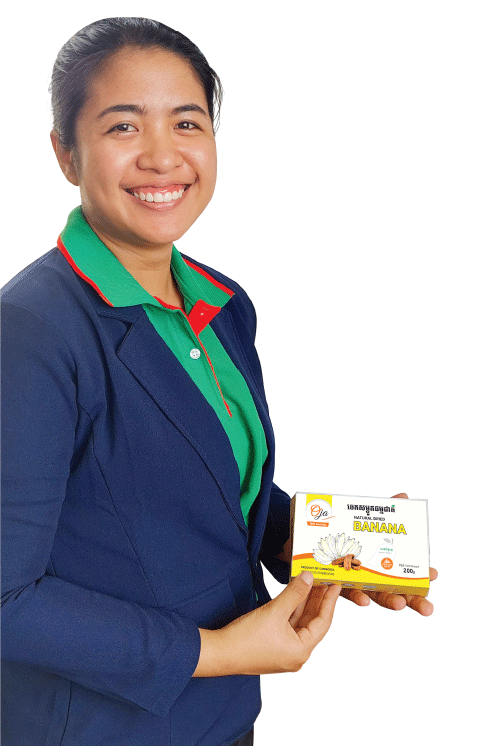 Made from 100% natural fresh fruit from Cambodia
Original taste of fruit
No additives added.
Processed with hygienic dryers, no frying oils
No allergen.
Nutritious and good for health
Delightful snacks anytime and anywhere

Support Oja means you help create jobs for Cambodian people and get a touching souvenir with excellent quality of natural dried fruits from Cambodia.